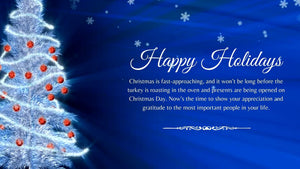 ---
• earrings • new products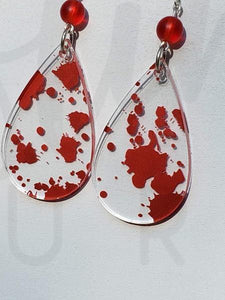 New things are being made, and some are just Ghoulish! Ba ha ha ha!
---
• expanding • new items • Sublimation
For year's we have been looking at this machine and the possibilities that it will open for us. Now, it's slowly becoming a reality! Drifting Purpose will be expanding into sublimation printing. This will open the door to custom T-Shirts, mugs, and so much more! We can't wait to get started, please check back often for updates and our new creations!
---
Trending in 2021 is about incorporating the old and the new. Mismatched furniture is in and lots of blues (so I have been trending all my life!)
---
See how you've helped sensory kids!